New Subaru Generators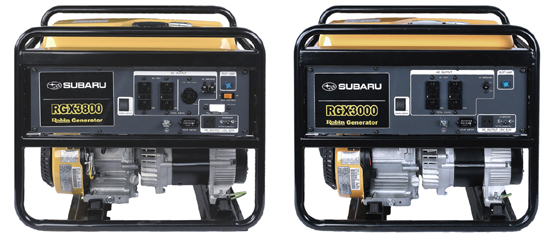 Marindustrial, distributor of the Subaru's industrial engines and equipments, is pleased to announce a new line of compact gasoline generator sets from 3,0 kW to 7,8 kW that incorporate Subaru's premium EX series Overhead Cam (OHC) engines, AVR/brush type technology and full featured control panels.
The new RGX series covers five outputs and target a range of commercial markets including contractors and rental applications. The new RGX3000C thru RGX7800EC have more output, better voltage regulation, larger fuel tanks, more compact design and additional receptacles.
For more information, visit www.subaruequip.ca.
Source : Marindustriel