EDDYNET Moves Into a New Facility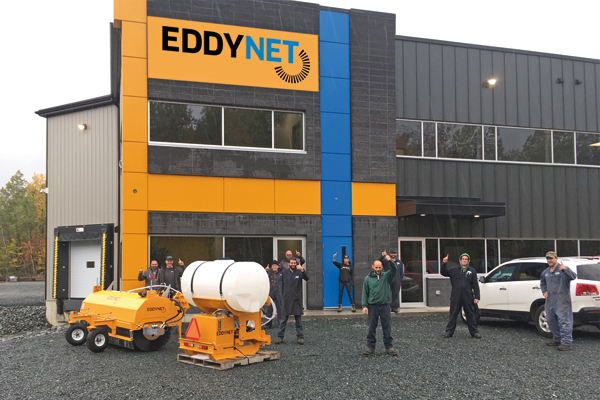 On the dawn of its 25th anniversary, EDDYNET has moved into a brand new production plant in Danville, Quebec. The 2,300 m2 factory will accomodate state-of-the-art production equipment and flexible assembly cells.

Since 1996, EDDYNET is a specialist in the design and manufacturing of hydraulic and mechanical sweepers that can be installed on various equipment to be used by contractors and municipalities in street and parking lot maintenance. The company has always focused on improving the versatility and performance, as well as insuring longevity and ease of maintenance of its product range.
Source: EDDYNET Inc.