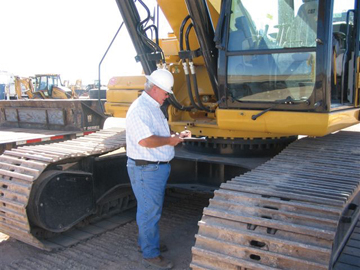 A New Resource for Concrete Pump Owners and Buyers
A new service has been established for concrete pump owners and buyers. Construction Equipment Services (CES) has been established to provide knowledgeable appraisals and inspections for the construction industry. President Roger Anderson brings more than 33 years experience on both sides of the buying/selling transaction providing a valuable service for asset financing, management, purchase valuation and recovery value.
The company's inspection service can provide on-site valuation and verification of miles or hours and determine if damage or excessive wear exists prior to a purchase. As a former manager of several concrete pump and equipment manufacturers, Mr. Anderson brings a unique skill set to the industry. CES tailors their services to individual needs of owners and lenders.
Source: Construction Equipment Services