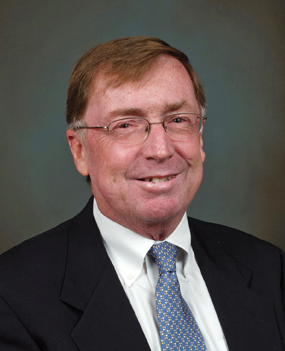 Peter Binney Receives Distinguished Award
Merrick & Company's Peter Binney, PE, national director of Sustainable Infrastructure, recently received the American Society of Civil Engineers (ASCE) national President's Medal for his dedicated leadership and influence in developing the national sustainable infrastructure project rating system and its accreditation program.
Mr. Binney was a lead contributor in the development of the sustainable infrastructure rating systems that will further promote sustainable infrastructure design and construction practices. The development of this program was supported by ASCE as well as the American Consulting Engineers Council and American Public Works Association.
Source: Merrick & Company