Going Digital: Terex Launches Distributor Support App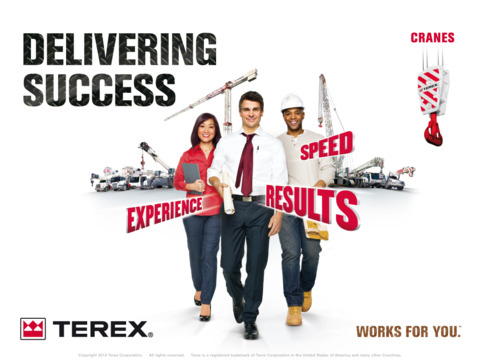 Terex Construction announces the launch of a new Distributor Expert support application and the enhanced terex.com/construction website. Both initiatives are part of a strategic focus on digital marketing technologies to improve the customer experience by providing easier access to information.
The new app puts all of the content that distributors need to support their customers at their fingertips. The app, which works on both Android and iOS platforms, stores all content locally on the device allowing users to access the information 24/7, even when Wi-Fi or cellular connections are not available.
The updated terex.com/construction now boasts a responsive design that adapts each web page's layout to a visitor's specific viewing environment. With responsive capabilities, visitors to the Terex Construction website can easily view the content from a desktop, tablet or smartphone – the web pages will automatically adjust to the device's screen size, making content easy to read and instantly accessible.
As part of a focus on digital marketing technologies, Terex Construction continues to develop tools to support internal and external teams and continuous improvement in sales and marketing operations.
Source: Terex Corporation