Tunnel Composting Technology Now Available
to the North American Market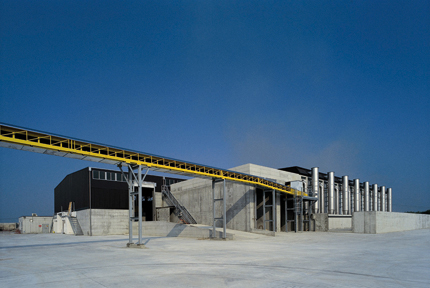 BioMRF Technologies Inc., a California corporation, offers a tunnel composting technology to the North American market under a license agreement with the Atzwanger Group, South Tyrol (Italy). This modular in-vessel system has been successfully used in more than 100 units and is controlled by proprietary software providing superior bio-conversion and efficient odor control.
The president of BioMRF is Luigi Castelli, an engineer with 30 years of design and construction experience in the solid waste industry.
Source: BioMRF Technologies Inc.