Goldhofer Shortlisted for the German Sustainability Award
The German Sustainability Award is the biggest award of its kind in Europe. It is presented by the Stiftung Deutscher Nachhaltigkeitspreis e.V. (German Sustainability Award Foundation) in collaboration with the German Federal Government and leading municipal and business associations. This year, the jury has shortlisted Goldhofer's electrically powered PHOENIX E towbarless aircraft tractor for the finals.
With its lithium-ion battery technology, the zero-emission powerhouse makes light work of moving cargo and passenger aircraft with a take-off weight of up to 320 t – including wide-body aircraft. At Munich Airport, where the goal is carbon-neutral operation by 2030, the machine has now completed an intensive test phase, proving that electric ground handling is feasible without any loss of performance. 
Advertisement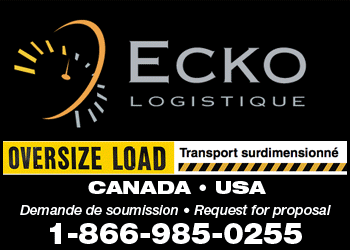 As the flagship among Goldhofer's towbarless aircraft tractors, the zero-emission PHOENIX E offers the same range of performance in terms of tractive power, maneuverability and reliability as the diesel version, plus additional advantages such as lower operating costs and longer maintenance cycles. The power is delivered by a high-performance electric drive combined with extremely efficient 700 V lithium-ion battery technology, which has already proved highly successful with electric commercial vehicles and meets the highest standards of safety. In addition, the TMS system (Thermo Management System) that is part of the "IonMaster" concept is the key to long battery life. It also provides very short charging times, and supports fast and opportunity charging at all standard AC and DC charging points with up to 150 kW. The 220 kW direct drive guarantees reliable, high-performance aircraft handling with towing speeds of up to 32 km/h.
Source: Goldhofer AG