Conexpo-Con/Agg 2005 in pictures...
---
CONEXPO-CON/AGG 2005 & IFPE 2005 Expositions A Success
More than 124 220 industry professionals from around the world attended CONEXPO-CON/AGG 2005 and IFPE 2005 trade expositions in Las Vegas.
The shows featured the latest equipment, product innovations and technological advances of the construction, construction materials and power transmission industries.
The shows spanned a record-breaking amount of exhibit space with more than 174 730 m2 net taken by 1968 exhibiting companies; plus 10 374 m2 net utilized by 440 exhibitors for IFPE. That translates to more than 41 football fields or 29 soccer fields.
Here are a few pictures of our readers and friends we had the chance to meet in Las Vegas...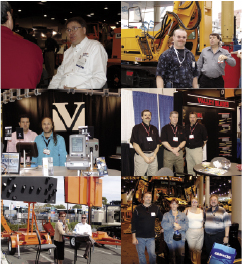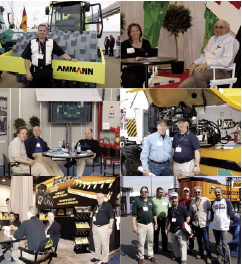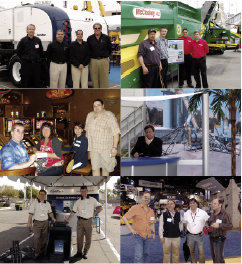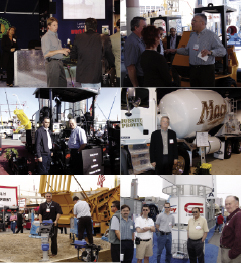 The next "rendez-vous" of the industry is at the Intermat exhibition in Paris April 24 - 29, 2006!