Safety Watch Real-Time Location Solution Enhances Safety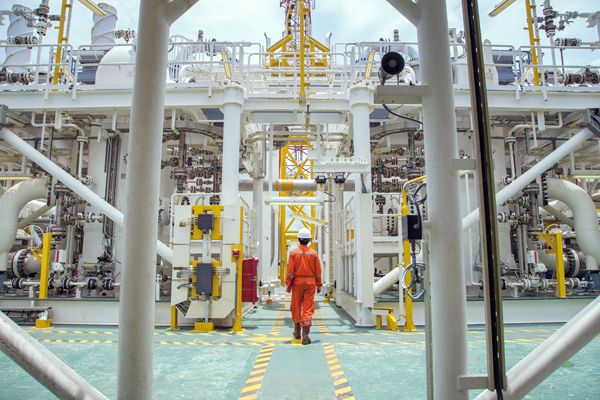 Honeywell recently introduced the Honeywell Safety Watch, its real-time location solution (RTLS), to help drive safety and security and boost workforce efficiency. Supporting continuous operational improvement, the Safety Watch gives organizations actionable information on their workers and assets to help meet the demands of modern industrial operations.
Safety Watch uses active wireless tags integrated into employee badges and Honeywell's OneWireless™ multi-protocol infrastructure.
The infrastructure also supports other applications such as instrumentation, control and mobile devices.
Safety Watch provides real-time information previously difficult to access due to disparate systems and manual processes. This can be vital in helping reduce serious incidents, as well as responding to incidents that do occur more effectively. It can be employed for a wide range of uses, including mustering, search and rescue, automatic sign/out, access control, fatigue monitoring and calculating time on-site.
Unlike the commercial-grade RTLS currently on the market, Honeywell's Safety Watch is specifically designed for industrial operations.
Source: Honeywell