Ester Base Oils Help Shape the Future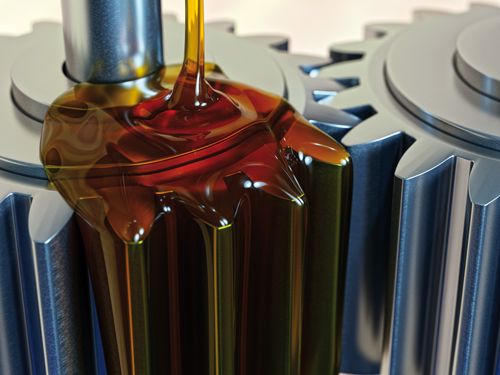 On Wednesday March 24, OQ held a webinar on the added value of esters as base oils and their use in "environmentally acceptable lubricants" and thermal management fluids that transform how electric vehicles perform.
The webinar, entitled Ester base oils – meeting the needs of tomorrow, was hosted by Dr Jens Kubitschke, Business Development Europe at OQ. In addition to discussing how ester base oils can help formulators develop readily biodegradable lubricants, he also explained how esters' specific properties enable a new technology for more efficient cooling of electric vehicles' batteries: immersion cooling.
"Esters as base oils can provide low viscosity and high flash points as well as excellent thermal and dielectric properties – those properties are needed for future electric vehicles using immersion cooling," said Dr Jens Kubitschke.
Being nonconductive is a prerequisite as batteries are directly submerged into the fluid using this new technology. This offers a much more efficient heat removal, which is key to increasing charging rates.
Thermal management of the battery in an electric vehicle is of very high importance. Batteries work best in a temperature range from 15-35°C. If the temperature gets too high (or too low), this leads to decreased capacity and lifetime. To achieve ultrafast charging rates, a more efficient technology of heat removal is necessary. Immersion cooling using ester base oils could be a game changer in this regard.
OQ, a global, integrated energy company with roots in Oman and operating in 17 countries worldwide, covers the entire value chain from exploration and production to marketing and distribution of end user products. Its Lubricants & Functional Fluids industry segment produces carboxylic acids, polyols and esters. The latter are used as base oils for biodegradable lubricants. Due to low viscosity and excellent dielectric properties, they are also ideal for immersion in cooling fluids for electric vehicles.
Source: OQ