Allison to Provide Propulsion Solutions for the U.S. Army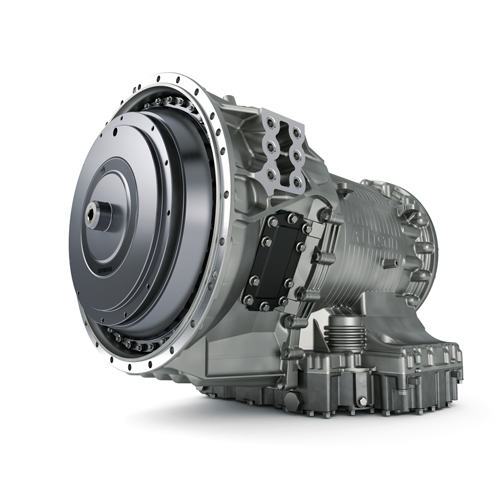 Allison Transmission will support the U.S. Army's newest tactical wheeled vehicle program named the Common Tactical Truck (CTT).
The U.S. Army has proposed replacing most variants in its heavy tactical wheeled vehicle fleet with a single platform that shares a common powertrain, chassis, and cab. The CTT program will leverage advancements from the commercial vehicle industry including driver safety systems, off-road mobility, predictive maintenance, and increased fuel efficiency. Prototype vehicle testing will begin in late 2023 with an award decision occurring as early as 2025.
"Our mission is clear - to improve the way the world works with the most reliable, innovative, and efficient propulsion solutions that deliver the performance, quality and differentiated value propositions our customers have come to expect from Allison," said Dana Pittard, vice president, Defense Programs at Allison Transmission.
Allison will support the CTT program's fuel efficiency targets by incorporating propulsion systems equipped with FuelSense 2.0®, an advanced set of software and electronic controls that deliver fuel savings of up to 6% without sacrificing performance.
Beyond innovative drivetrain products, Allison stands ready to support our customers and CTT's project development milestones through the state-of-the-art infrastructure available at the Vehicle Electrification and Environmental Test Center (VE+ET) located at Allison's global headquarters in Indianapolis. The venue offers a wide range of seasonally independent vehicle-level testing capabilities applicable to conventional, alternative fuel, electric-hybrid, electric, and hydrogen fuel cell vehicles.
The U.S. Army's recently released climate strategy includes the goal of transitioning to hybrid-drive tactical vehicles by 2035. Allison has been investing in electric hybrid propulsion systems for decades, and as a result, the company is well positioned to support the defense market in the shift to electric vehicle technology.
Source: Allison Transmission