Zeus Enters Australian Electric Work Truck Market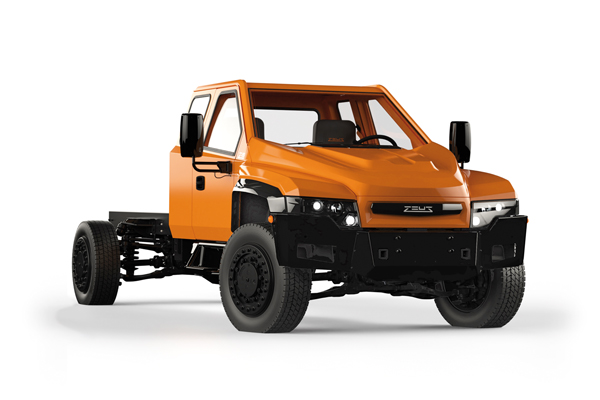 Zeus Electric Chassis, Inc., a manufacturer of Class 4-6 purpose-built, severe-duty, electric work truck solutions, announced to the industry the details of a memorandum of understanding (MOU) with AUSEV during a media event held at the Advanced Clean Transportation Expo, on May 11, in Long Beach, California. AUSEV is a subsidiary of Boss Capital Holdings dedicated to the manufacture and distribution of electric vehicles.
The MOU will provide opportunities for the companies to collaborate in the distribution, service, and marketing of the Zeus Electric Chassis all-electric cab-chassis in Australia and the broader Oceania market. Zeus will be exporting a new, right-hand drive version of its Z-19 Power Platform to Australia as part of the MOU.
An agreement, when signed, will unlock exciting opportunities to launch the electrified work truck market in Australia. A purchase commitment for 100 vehicles (a combination of fully- and partially- assembled cab-chassis) will be central to the agreement. The MOU provides for final assembly of the knock-down kits in Australia.
For Zeus, a strategic agreement will allow it to leverage AUSEV's presence and expertise in Australia and throughout the Oceania region at large to generate revenue and growth outside of North America.
Moving forward, Zeus will continue to support the expansion of its product portfolio.
Headquartered in White Bear Lake, Minnesota, Zeus recently introduced its all-electric Power Platform cab-chassis designed exclusively for the vocational work truck industry. Its Class 4-6 cab-chassis is designed from the ground up to accommodate the widest possible variety of truck bodies and to operate all traditional truck-mounted equipment. 
Source: Zeus Electric Chassis, Inc.