Pronar Municipal and Snow Removal Attachments Now Available in Canada and the United States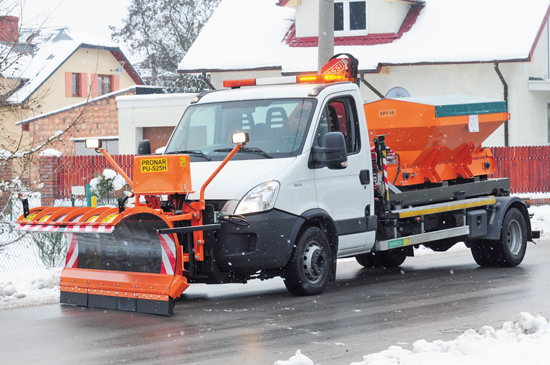 Mross Import Service Ltd., based in Langley, British Columbia, recently announced that it has become the general distributor for Pronar municipal and snow removal attachments in North America. 
Founded almost 30 years ago in Narew, Poland, Pronar is a leader in the production and sales of machinery and equipment for agriculture, municipal services and transportation industry. Pronar is also one of the world's major players among the manufacturers of wheels for agricultural and municipal machinery, pneumatic and hydraulic
systems, axles for trailers, as well as steel profiles and plastic components. Pronar's products are exported to over 60 countries.
Mross Import Service Ltd. is North America's largest independent dealer of Genuine Mercedes-Benz parts and accessories for Unimogs. The company is the main supplier for many of the Unimog service centres throughout Canada and the U.S.
Mross Import Service is also a distributor for various implement manufacturers – for the Unimog and other equipment – including roadrailer equipment, municipal and snow removal equipment, grass and tree cutting equipment, and forestry equipment and winches…
Dealer opportunities are available.
Source: Mross Import Service Ltd.