DSM and SABIC Create Recycled-Based Dyneema®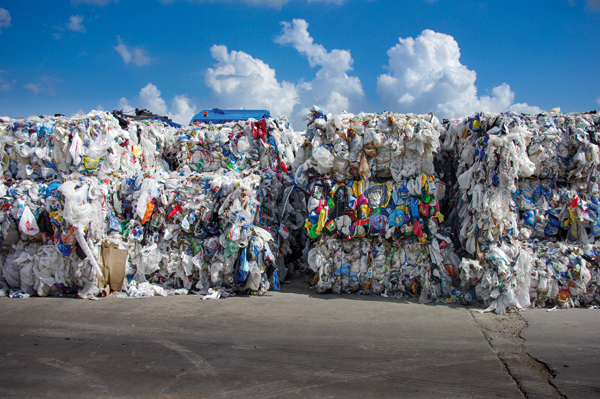 Royal DSM and SABIC recently announced a collaboration to create recycled-based Dyneema®.
By working together with members of CirculariTeam®, DSM will produce recycled-based Dyneema® made using SABIC's certified circular ethylene as a pilot project in both a sailing rope and a pelagic trawl net application.
The circular ethylene, from SABIC's TRUCIRCLE™ portfolio, uses mixed plastic waste as feedstock (mass balance approach), which not only contributes to preventing valuable plastic from becoming waste and the avoidance of carbon emissions compared to incineration, but it will also help preserve fossil resources. These pilots are an important early-stage milestone in the journey toward making fully circular Dyneema® from HMPE post-production and post-consumer waste.
"We're proud to be one of the first manufacturers to integrate recycled-based Dyneema® within our products and demonstrate the material's feasibility. By collaborating with materials science pioneers such as DSM and SABIC, we are able to create products that not only deliver superlative functional performance but also have a lower environmental impact. Our products are trialed and tested by professional offshore sailing teams including 11th Hour Racing Team, a proud partner of ours at Marlow, with whom we share a progressive approach to seeking sustainable solutions: no more business as usual," said Jon Mitchell, managing director at Marlow Ropes.
"Warm congratulations to DSM and SABIC for pushing the boundaries of science to deliver a truly unique product. We're proud that our ropes can be produced from what once was typical household plastic waste. This is an important stepping stone towards becoming circular," said Klaus Walther, managing director at Gleistein.
Source: DSM Protective Materials